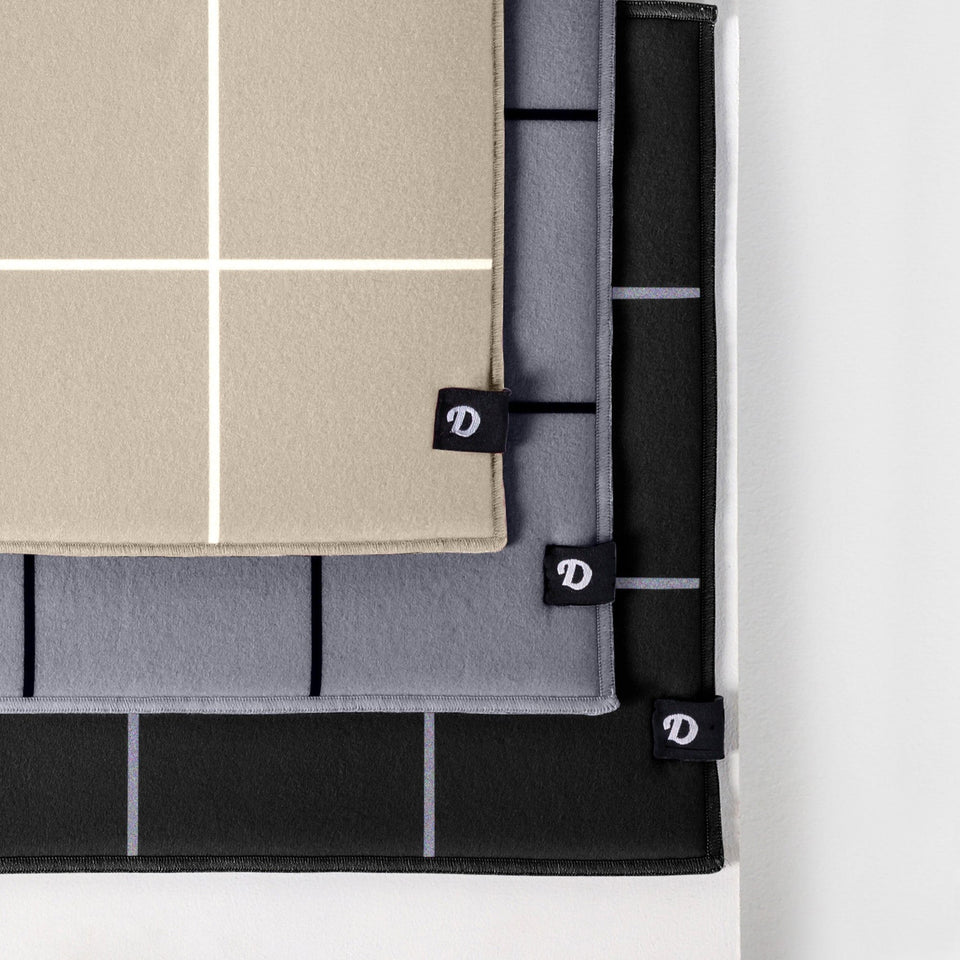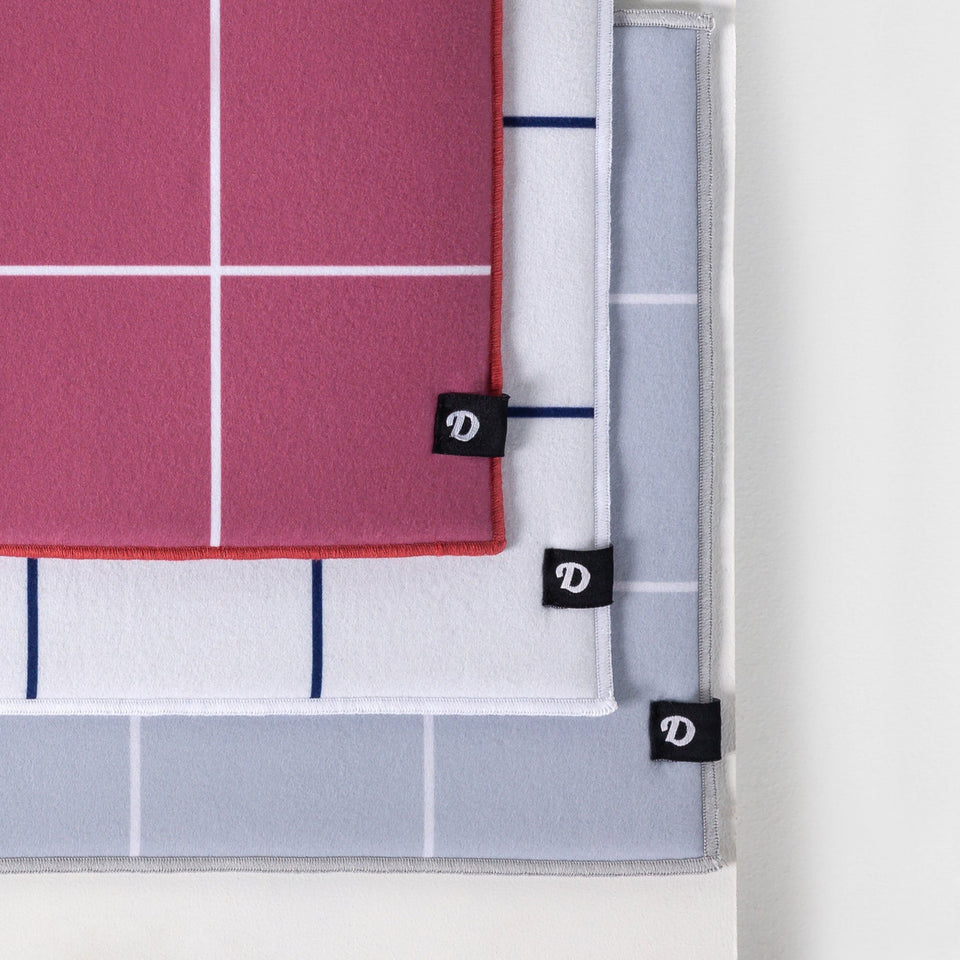 Imperfect Set of 3 Mats (75% OFF)
Set of 3 mis-matched Classic Mats. Some imperfections may include markings, general imperfections and/or minor deformation.
Newsletter
Stay in Touch!
Subscribe to get special offers, free giveaways, and once-in-a-lifetime deals. 🤍
Check our Privacy Policy for details.
Training
Installation
Download our Installation Guide. Fast and easy.
Stay in Touch!
Subscribe to get special offers, free giveaways, and once-in-a-lifetime deals! 🐾
Go ahead, we wont' look. Check our Privacy Policy for details.