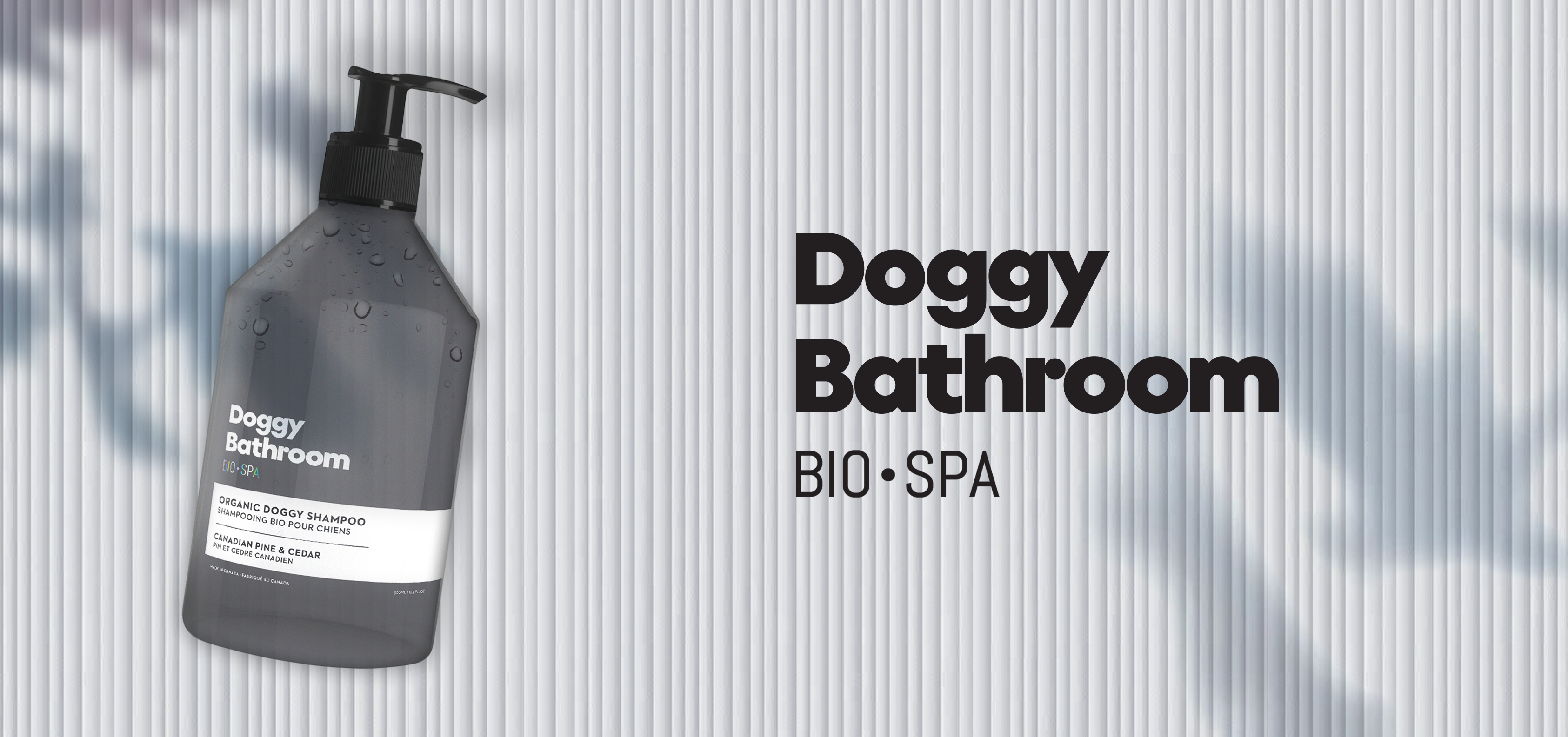 A Big Step in Dog Luxury
Explore our collection of pampering, natural spa and home products exclusively designed for your best friend. Created with a deep commitment to the environment, each product is hypoallergenic and vegan, ensuring the gentlest care for your beloved companion.
Crafted with nature's best
We believe that every interaction between a pet and their owner should be a memorable experience, even during the mundane tasks. That's why our Clean + Cleanse collection is designed to be 100% bio, gentle, and luxurious for our best friends.