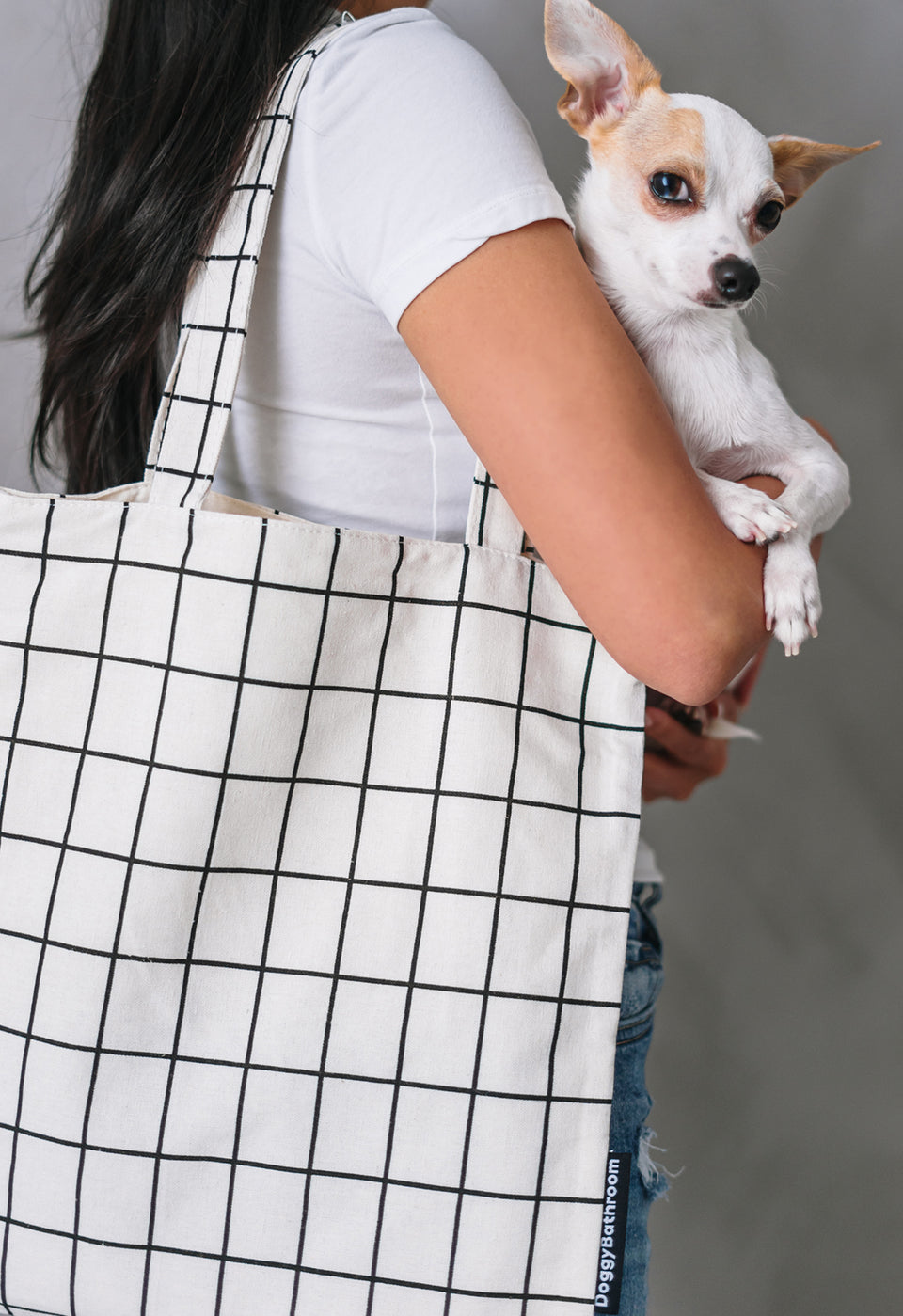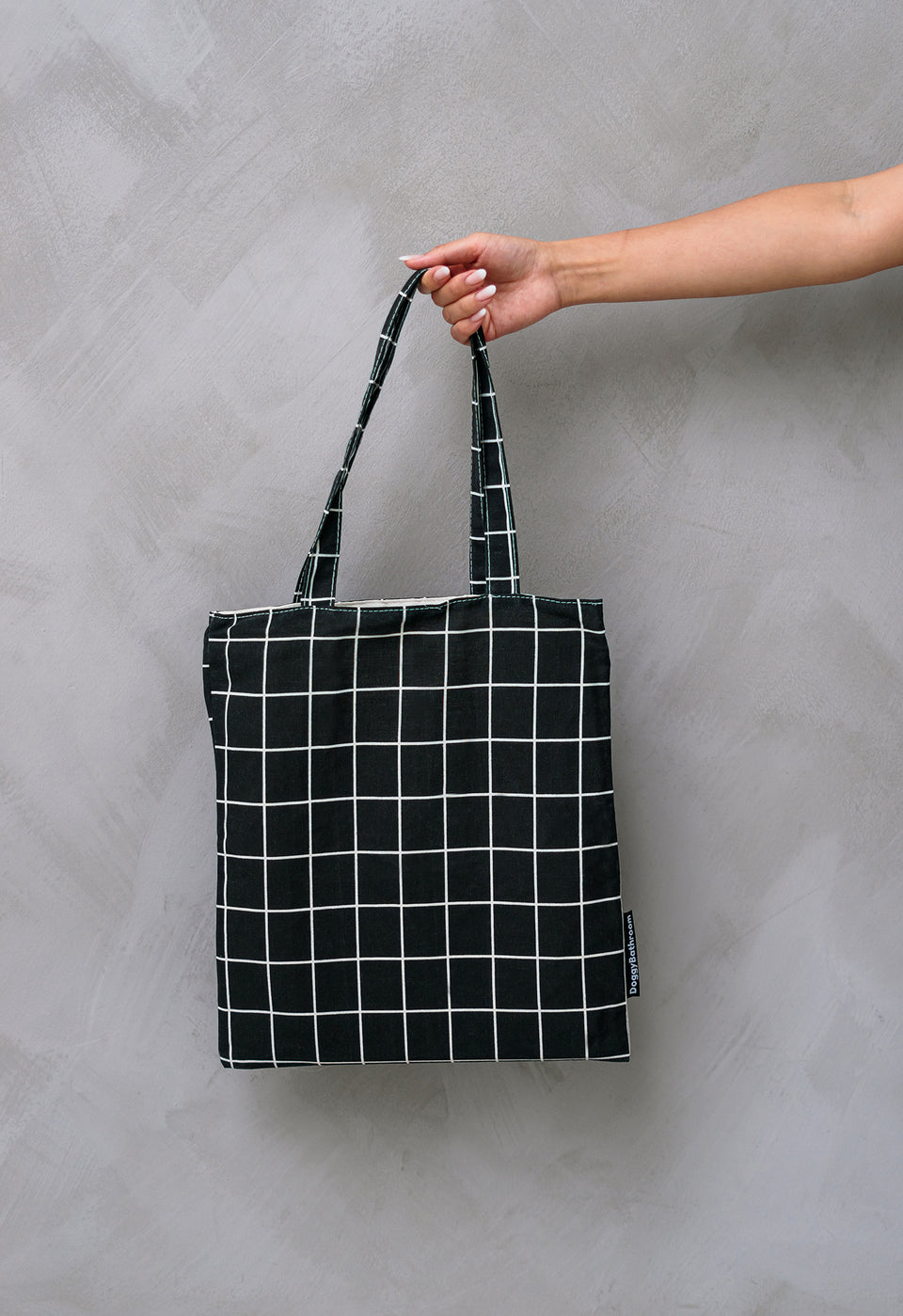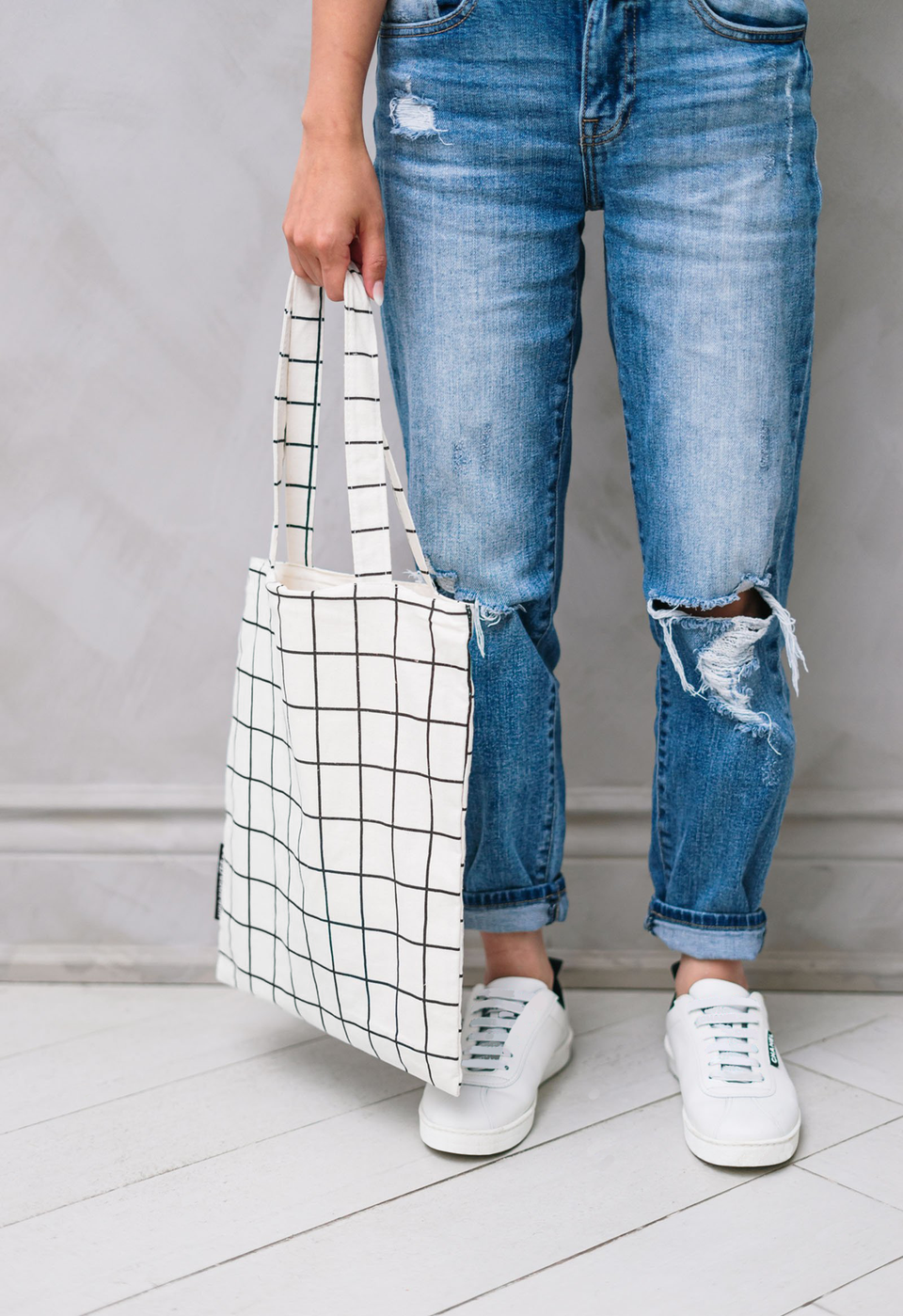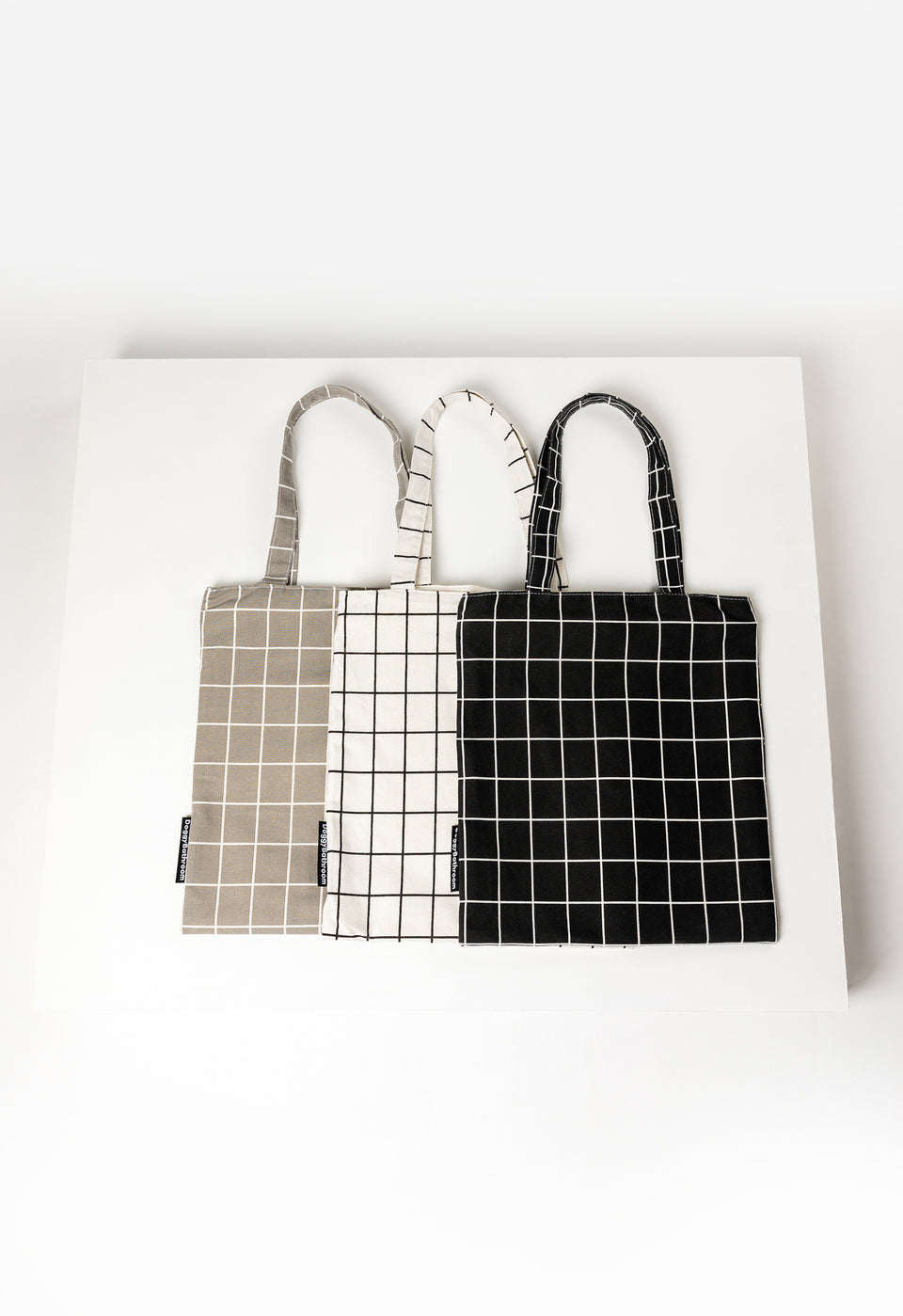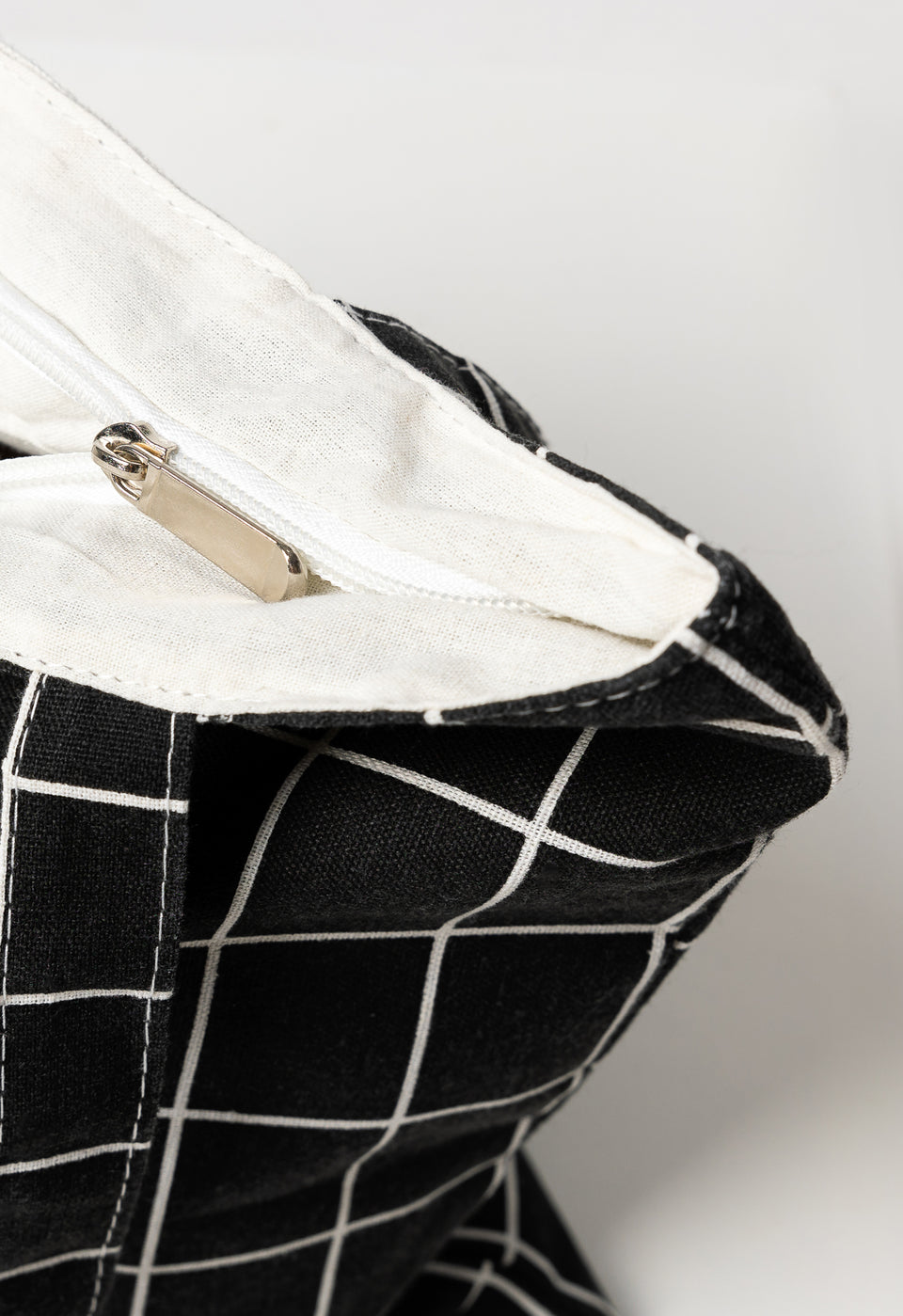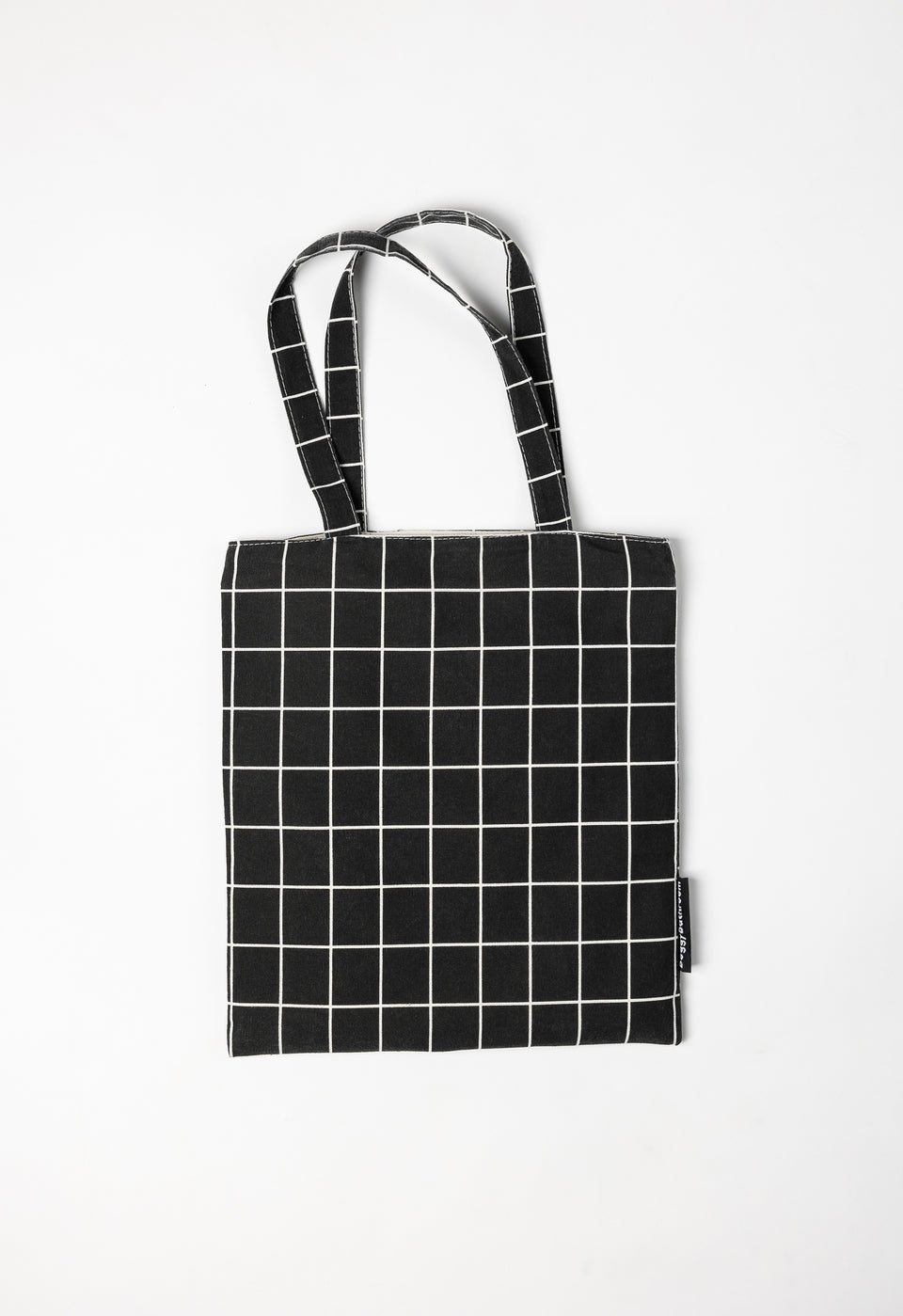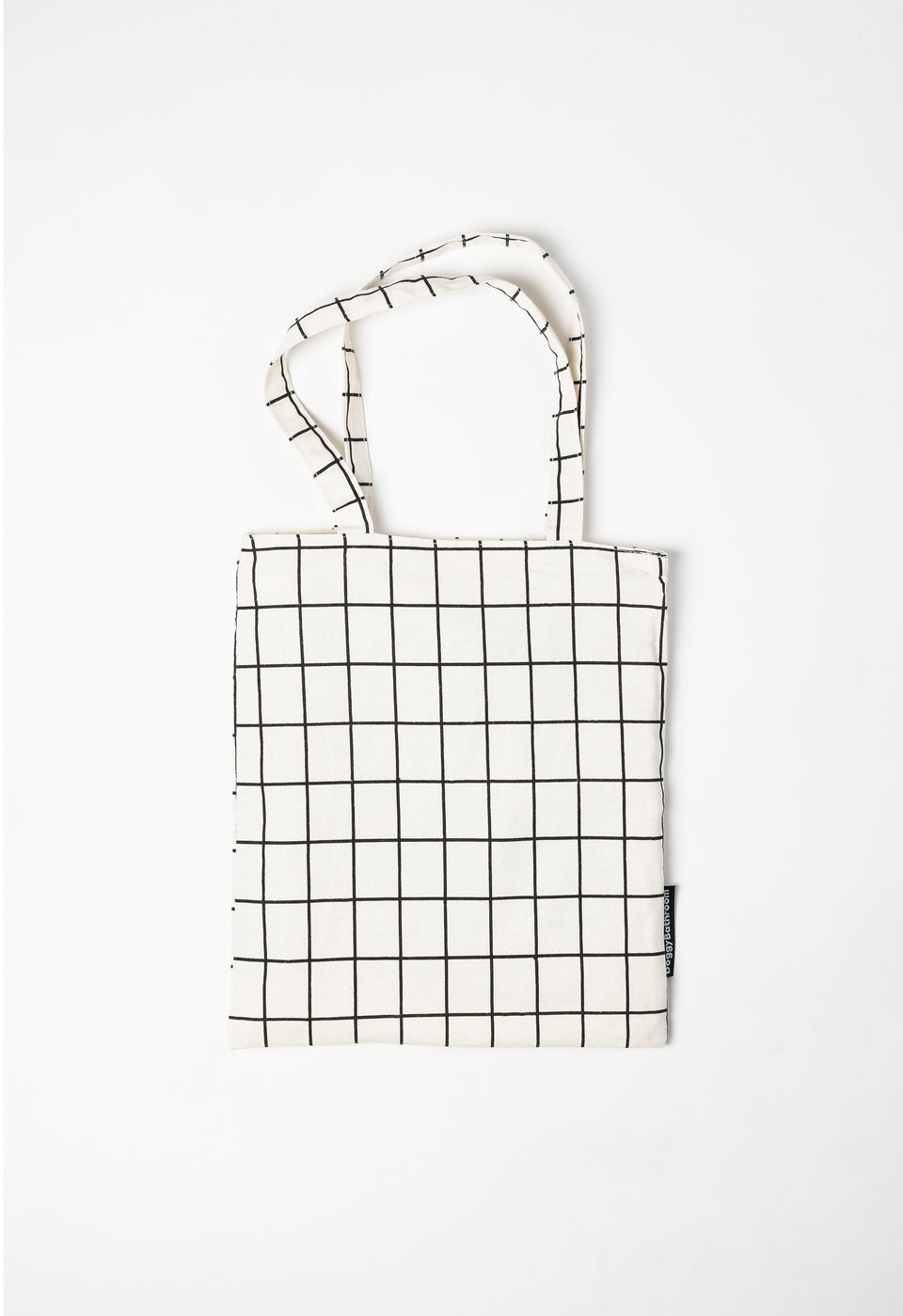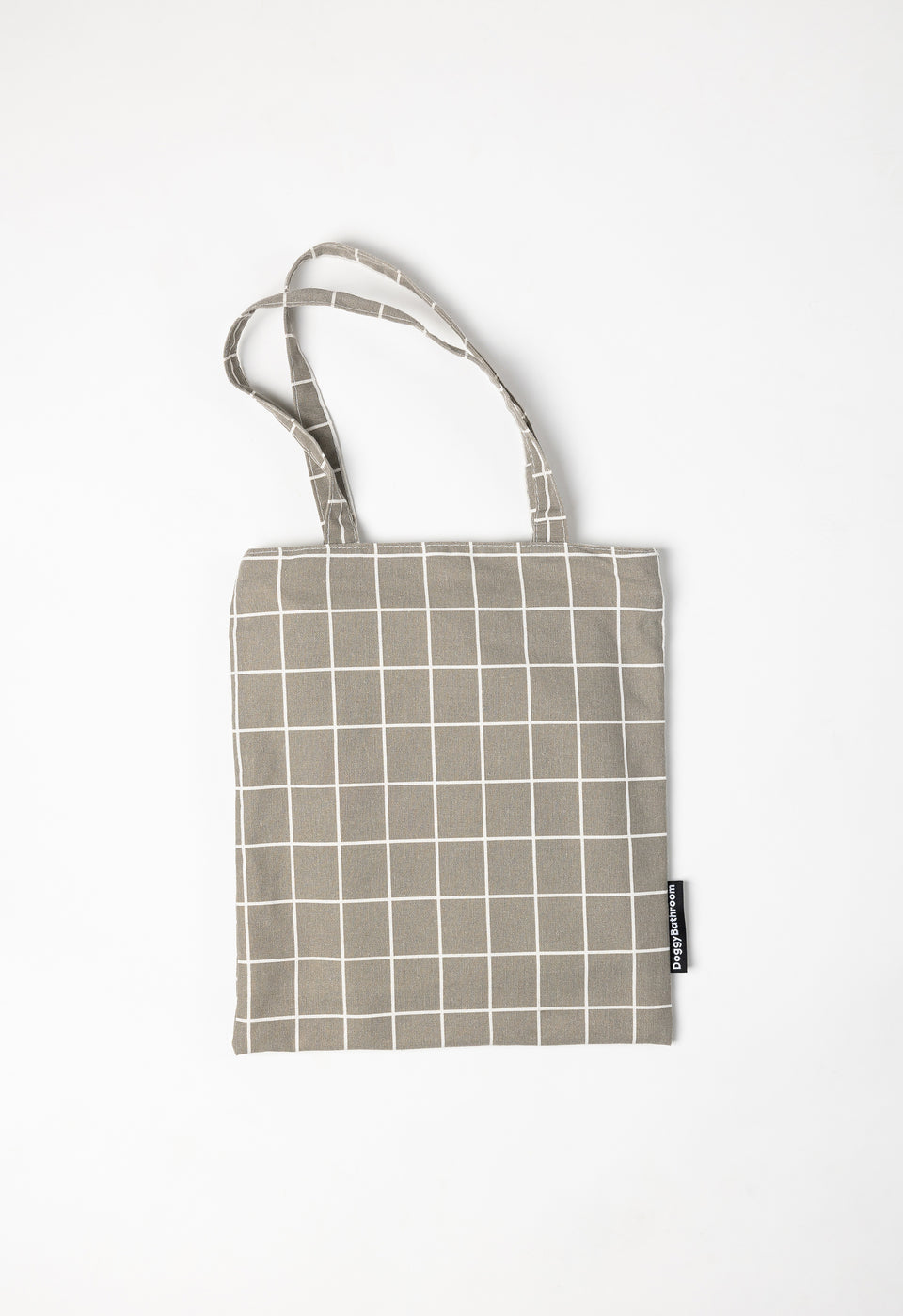 Tote Bag
DB-TOTE3
Get that bag! 
Carry everything that your dog needs in one convenient and stylish tote bag. Our linen tote bags are fully lined with a zipper and have an inside pocket to keep treats handy. These bags are the ideal size to bring your dog's favourite toys, pick-up bags and anything else you may need for a day at the dog park but are chic enough that you'll want to wear when you're out without your pup too!  Printed with Doggy Bathroom's signature grid pattern, our tote bag is available in ivory, taupe and black. 
Newsletter
Stay in Touch!
Subscribe to get special offers, free giveaways, and once-in-a-lifetime deals. 🤍
Check our Privacy Policy for details.
Training
Installation
Download our Installation Guide. Fast and easy.
Stay in Touch!
Subscribe to get special offers, free giveaways, and once-in-a-lifetime deals! 🐾
Go ahead, we wont' look. Check our Privacy Policy for details.