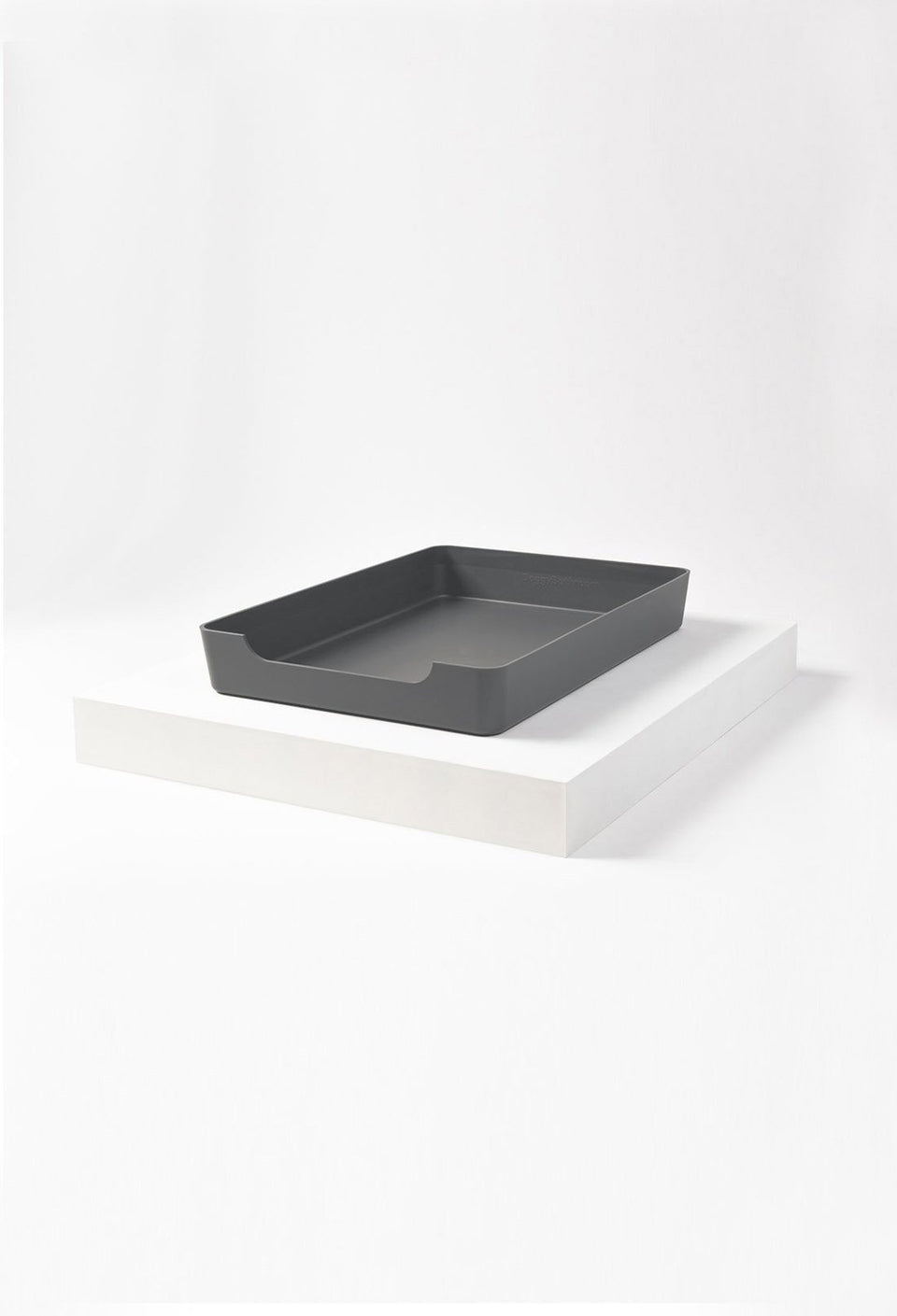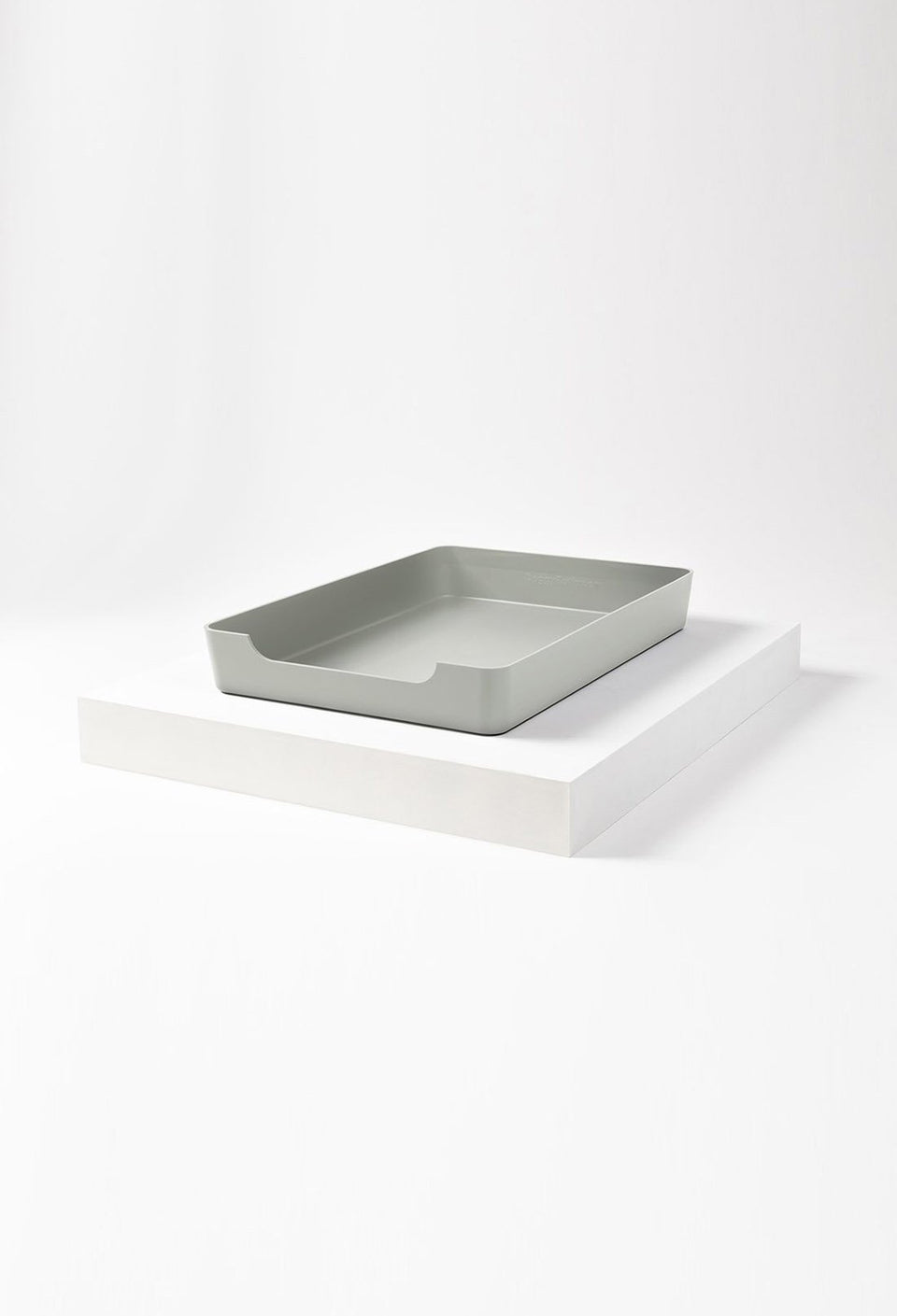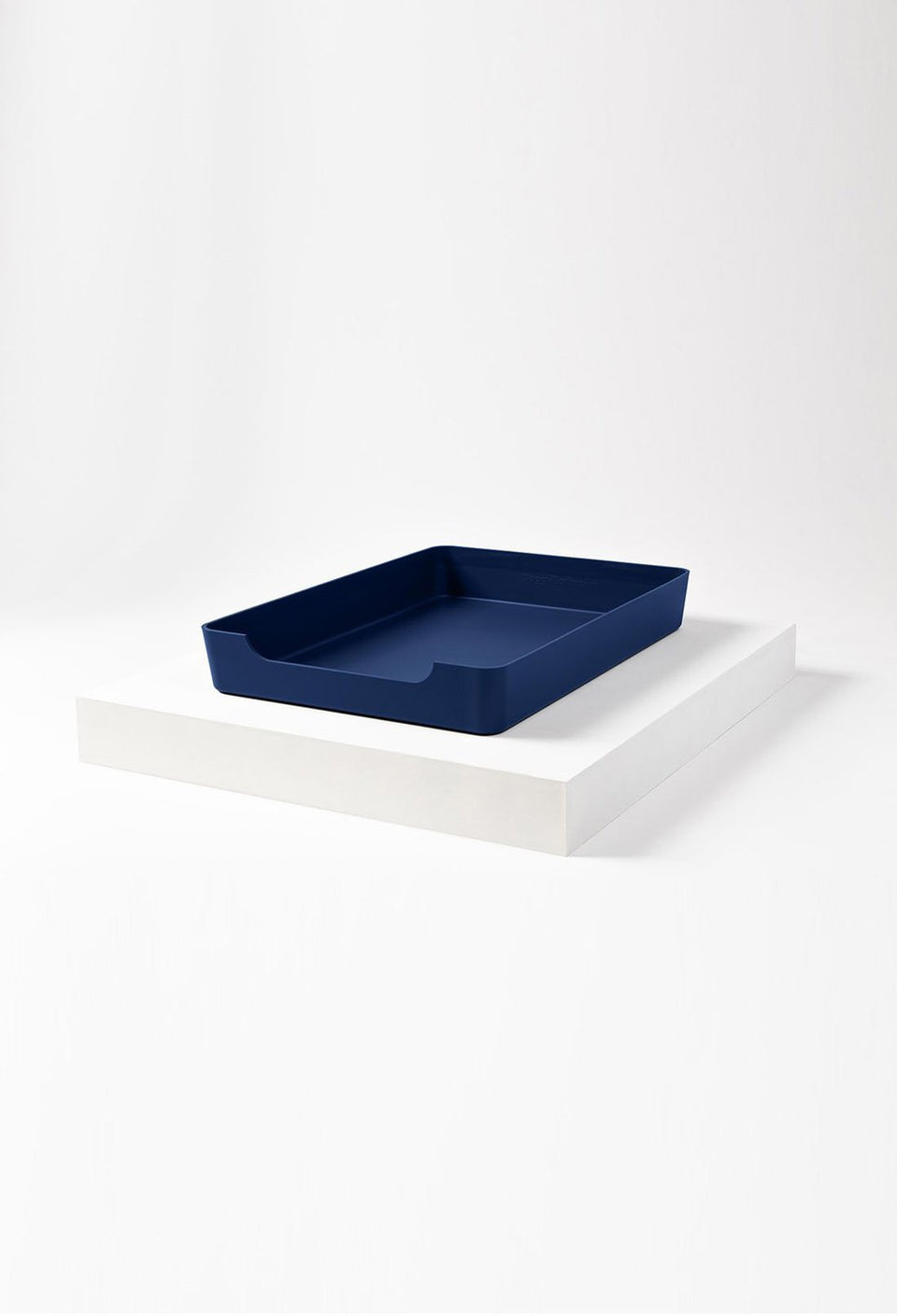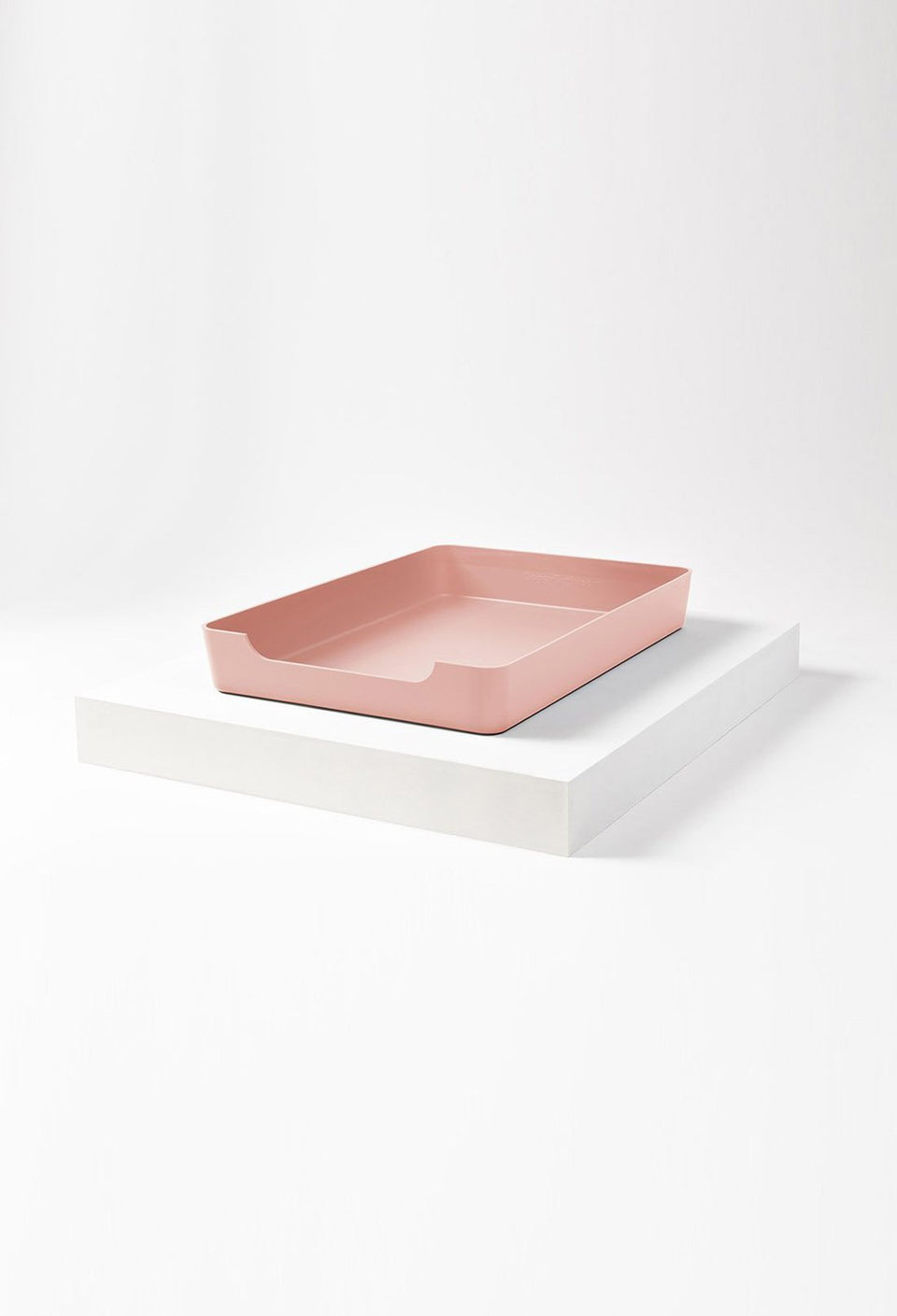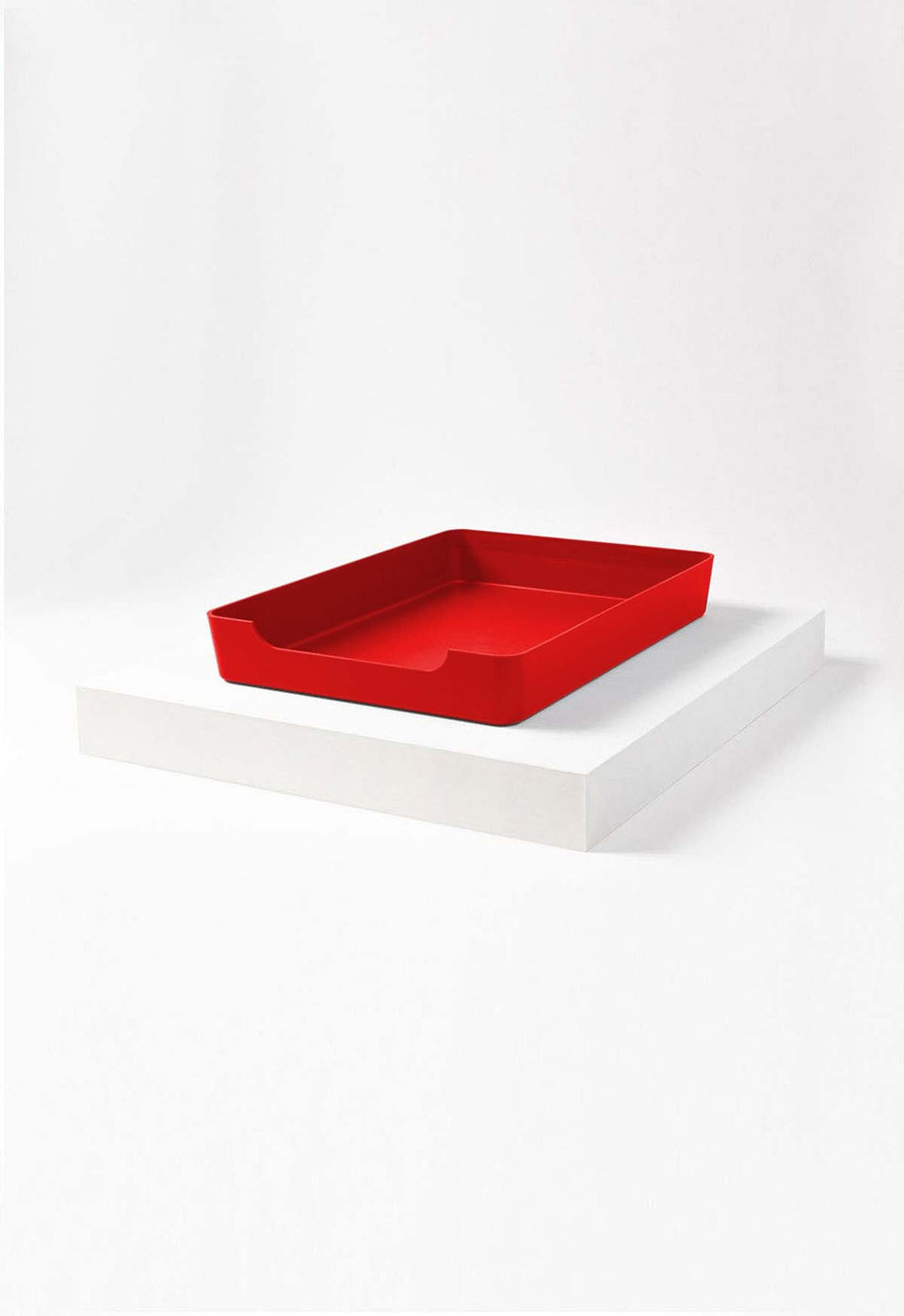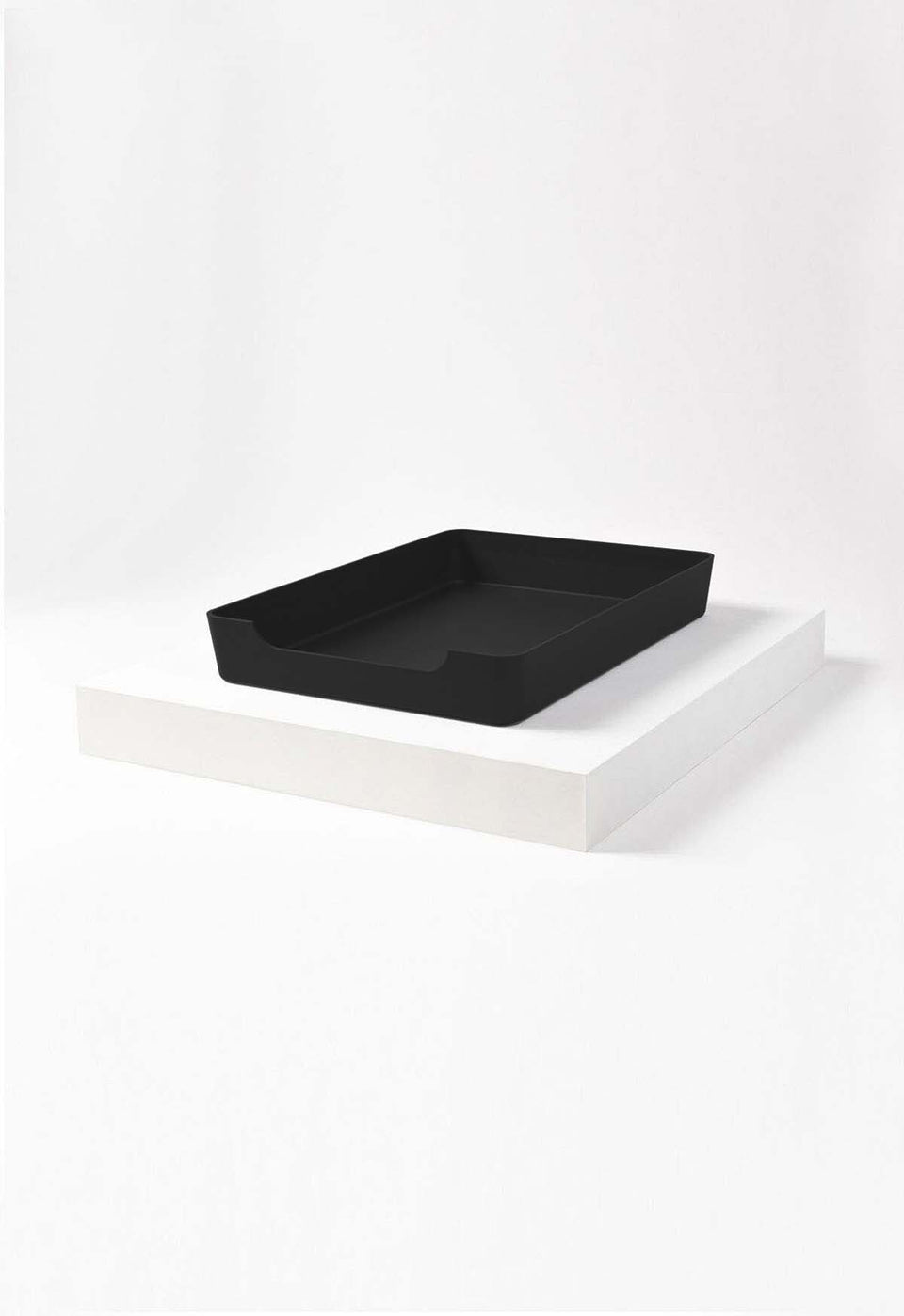 Doggy Tray/Base
MN-BS-DG
Protect your floors with the Doggy Tray!
Previously called the Base, our Doggy Trays are made from sturdy, non-slip rubber for even the most excited of pups. The stylish pee pad holder is designed with protective walls to keep everything contained and is made for puppy training or small dogs who don't lift their legs. The Doggy Tray can also be used to customize the Doggy Bathroom Starter Kit with 6 stylish colors. 
Benefits
Compatible with most pee pads and natural/artificial grass turf inserts

Easy to clean

Won't slip or slide out of place

Protective walls keep everything contained and protect floors

Great for puppy training, dogs with mobility issues, and furry friends with weather sensitivity 

Creates a space for your pup to go whenever the urge strikes 

Stackable and convenient for travel
Size
Regular:

Mini:

Newsletter
Stay in Touch!
Subscribe to get special offers, free giveaways, and once-in-a-lifetime deals. 🤍
Check our Privacy Policy for details.
Training
Installation
Download our Installation Guide. Fast and easy.
Stay in Touch!
Subscribe to get special offers, free giveaways, and once-in-a-lifetime deals! 🐾
Go ahead, we wont' look. Check our Privacy Policy for details.