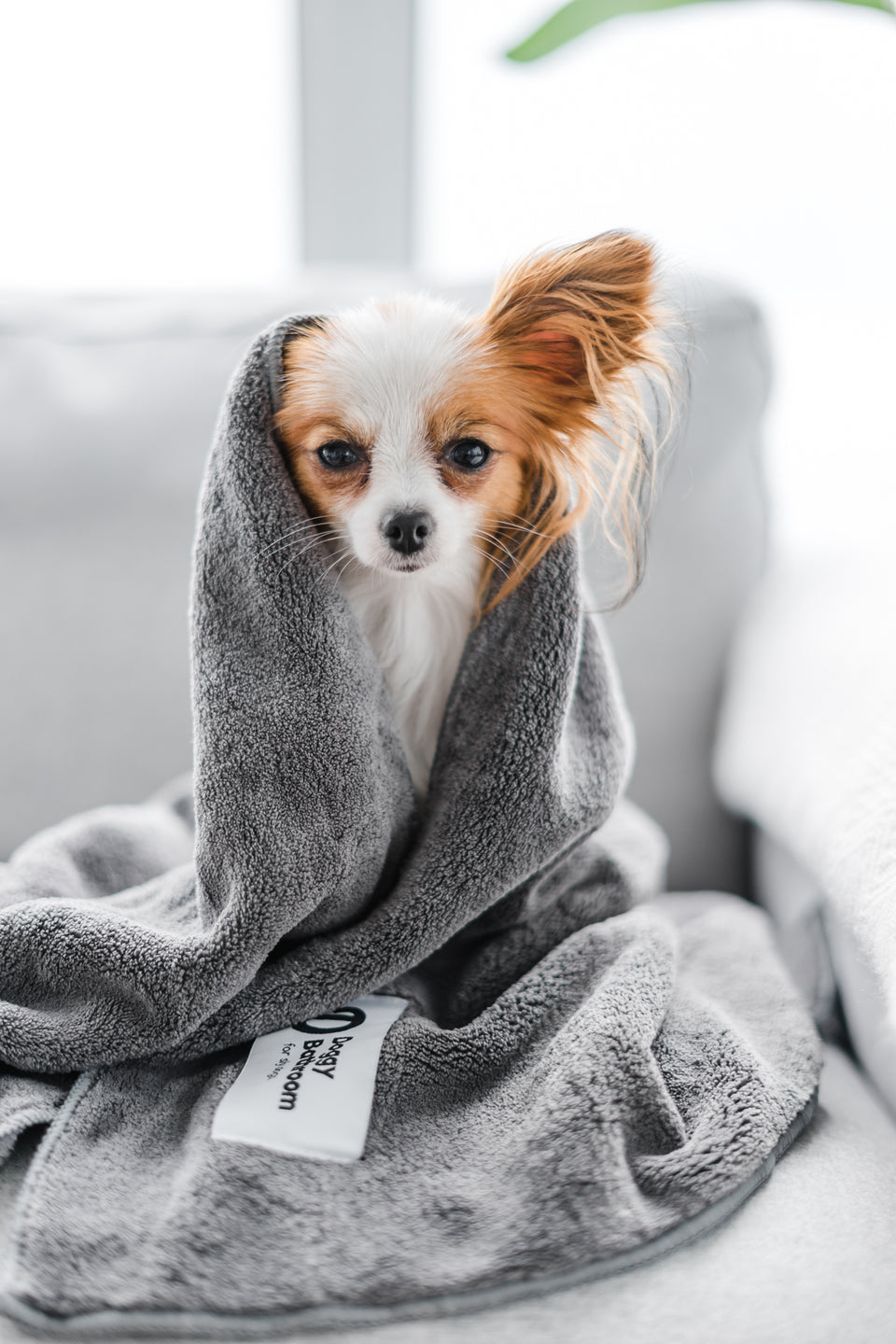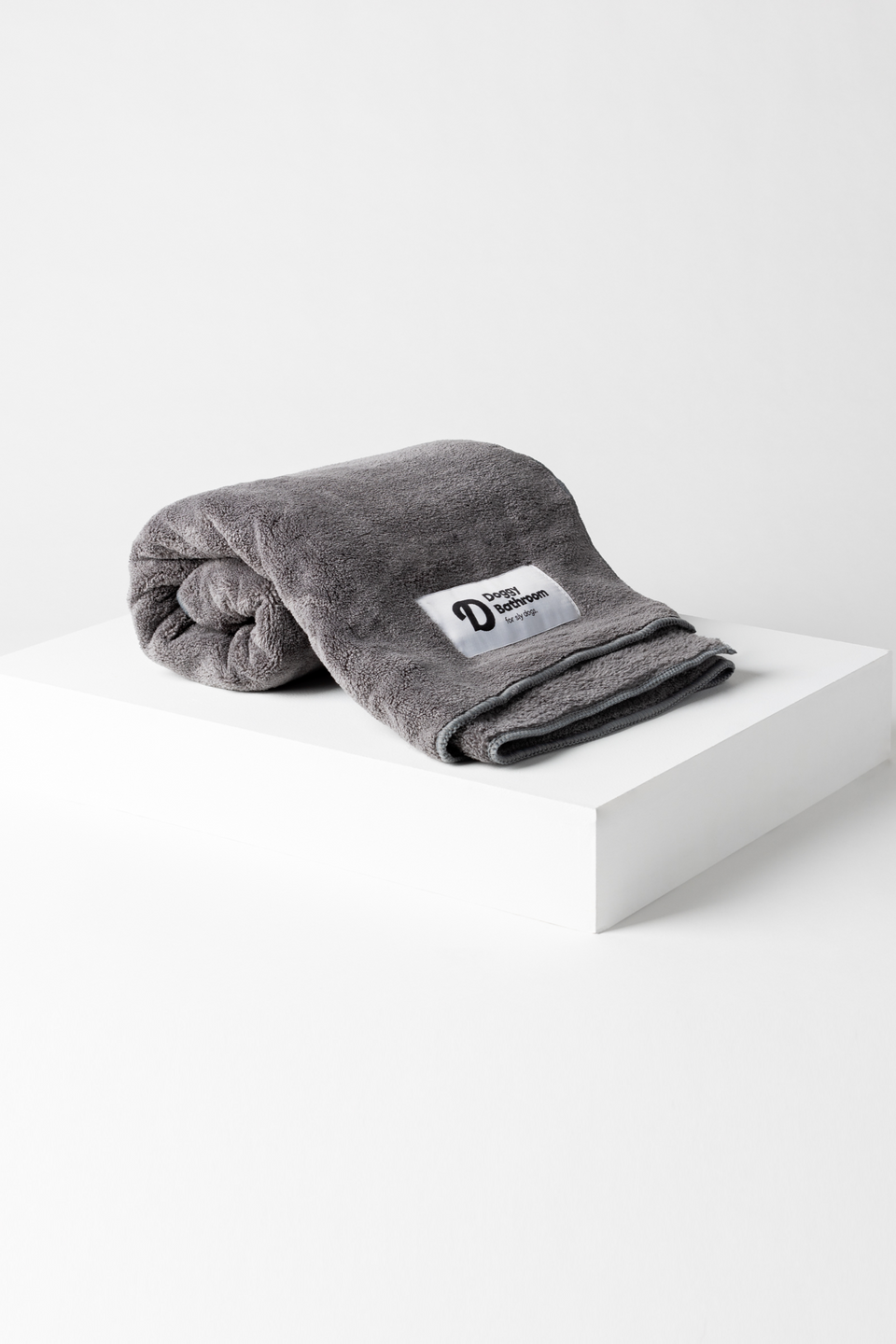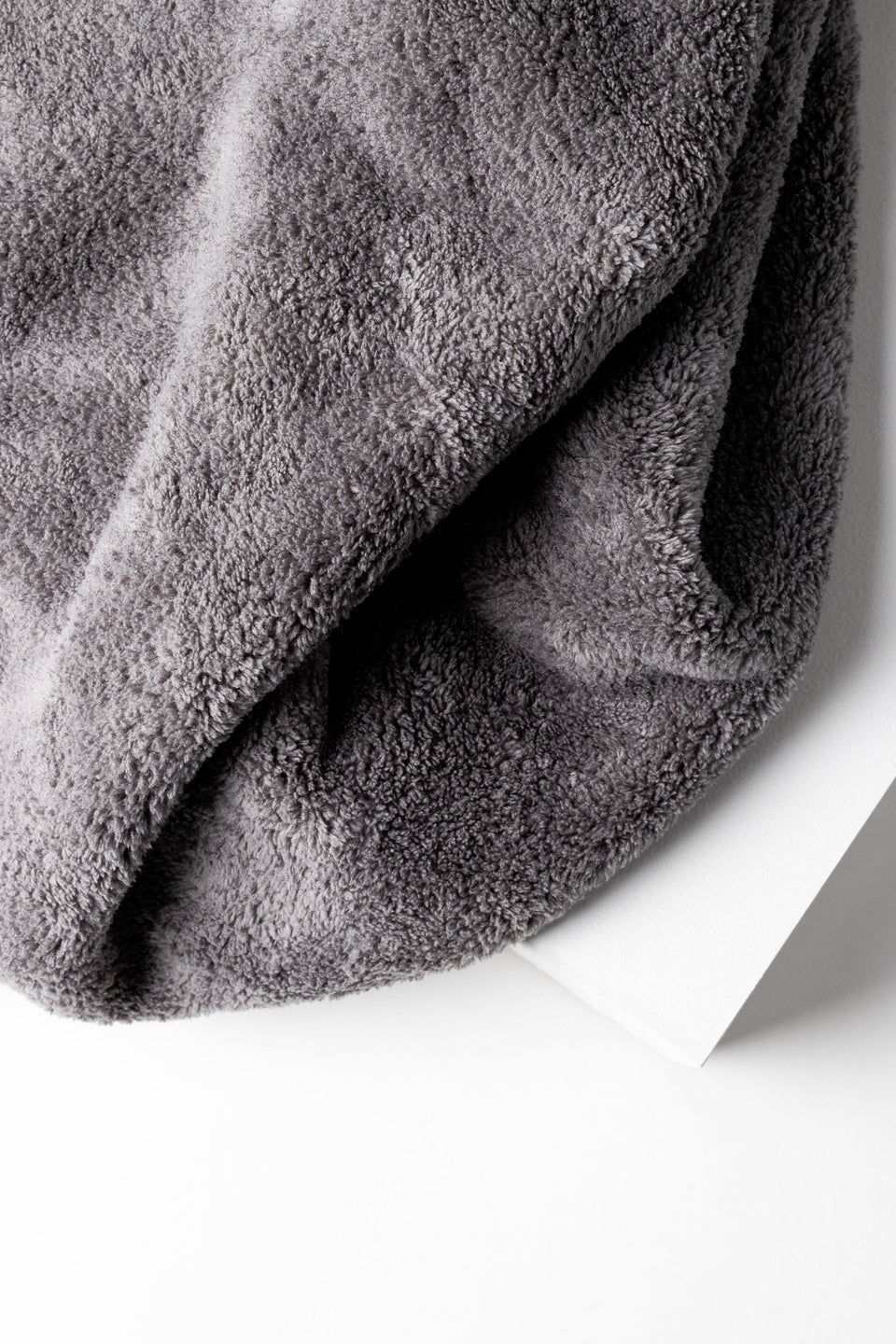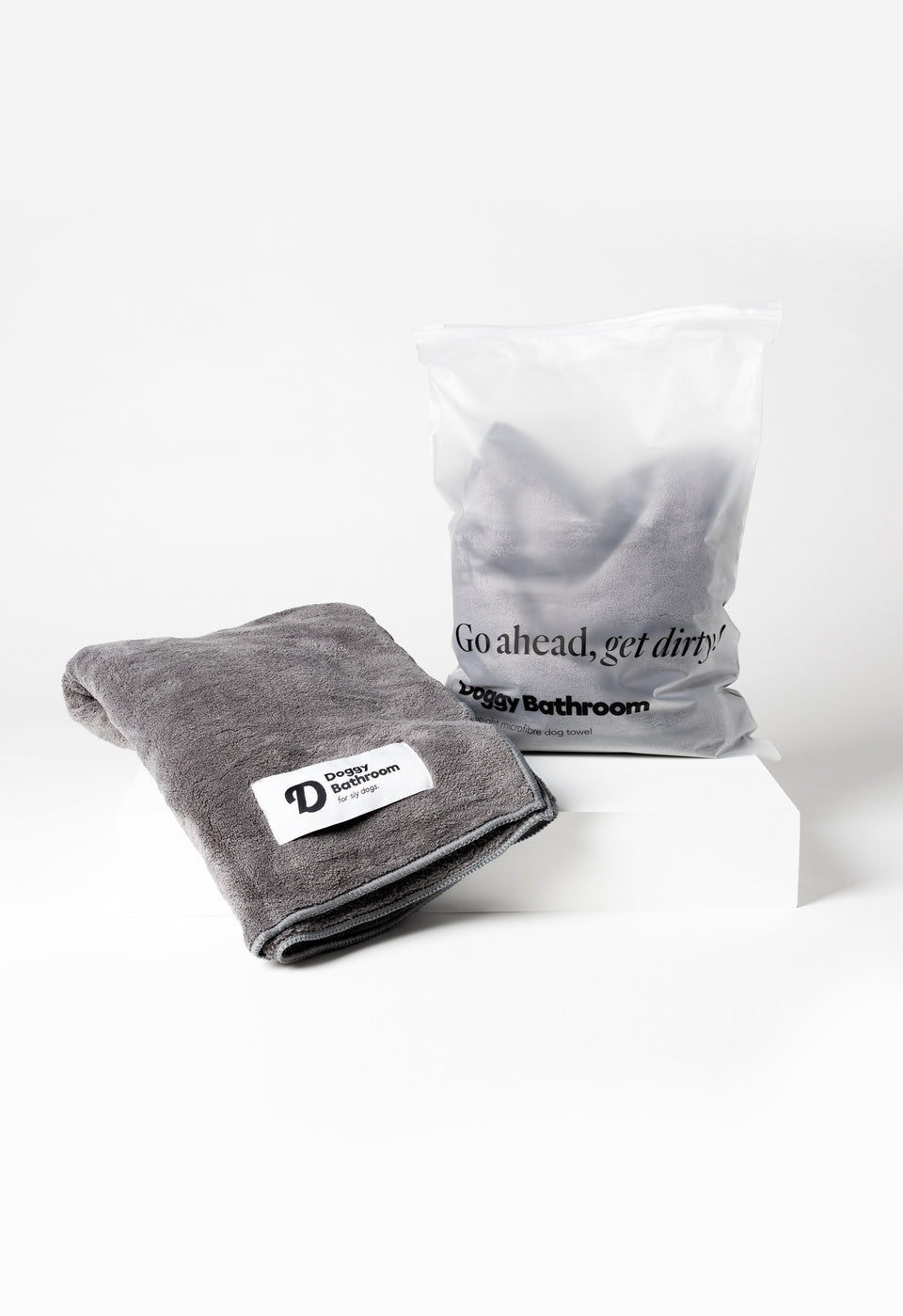 Dog Towel
AC-TW-GY-SM
Beyond cozy.
Wrap your dog in love with our super soft microfibre towel. Our premium terry cloth fabric easily removes dirt from fur and quickly absorbs liquid. Whether you're taking your dog to the beach or giving them a much needed bath, our towel is lightweight and fast drying — take it anywhere!

Great gift idea for any sly dog!

Combine with our soft mats for an elevated bath time

Can also be used as a snuggle dog blanket!

Machine washable

22" x 33" (56 cm x 84 cm)
Newsletter
Stay in Touch!
Subscribe to get special offers, free giveaways, and once-in-a-lifetime deals. 🤍
Check our Privacy Policy for details.
Training
Installation
Download our Installation Guide. Fast and easy.
Stay in Touch!
Subscribe to get special offers, free giveaways, and once-in-a-lifetime deals! 🐾
Go ahead, we wont' look. Check our Privacy Policy for details.