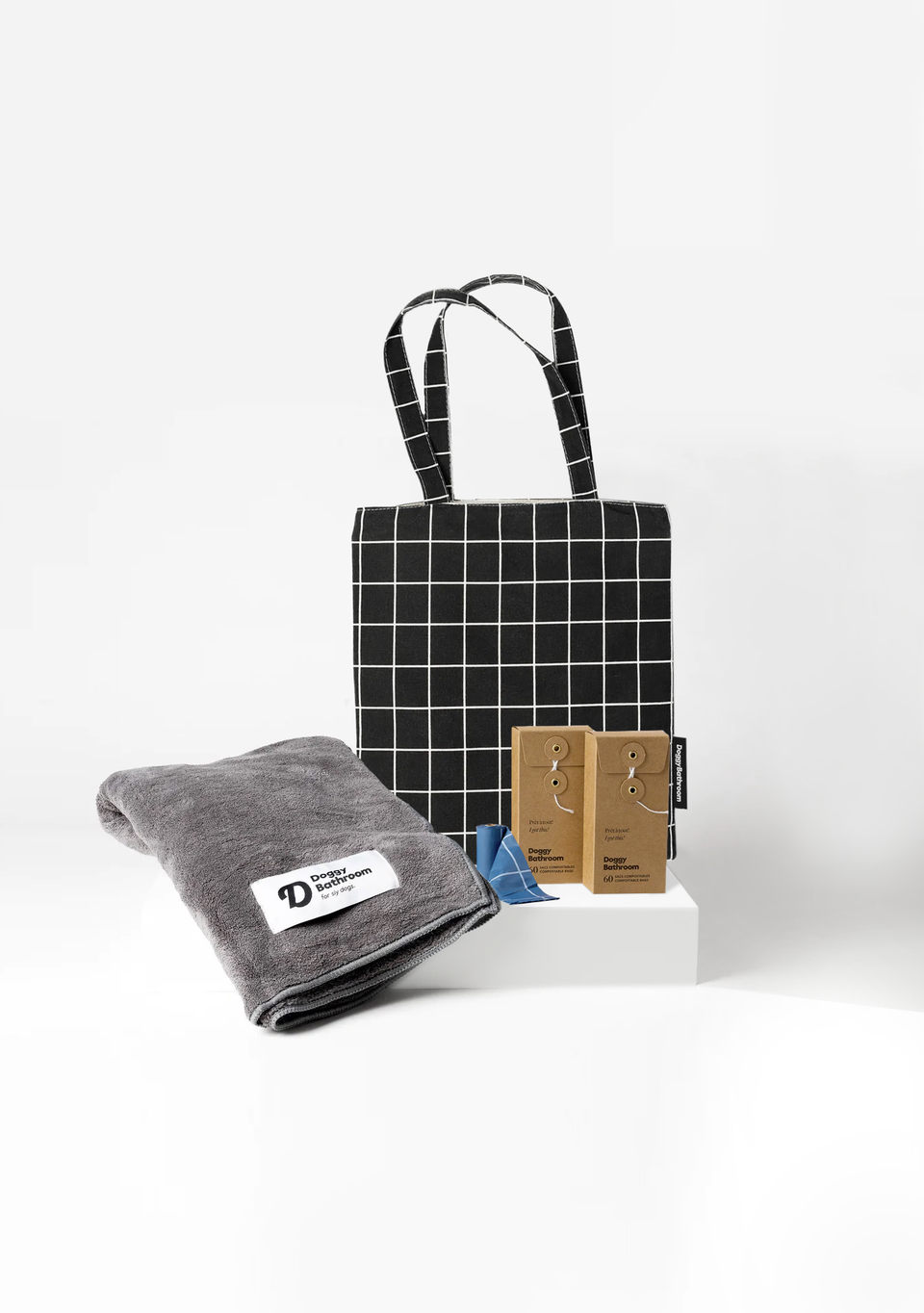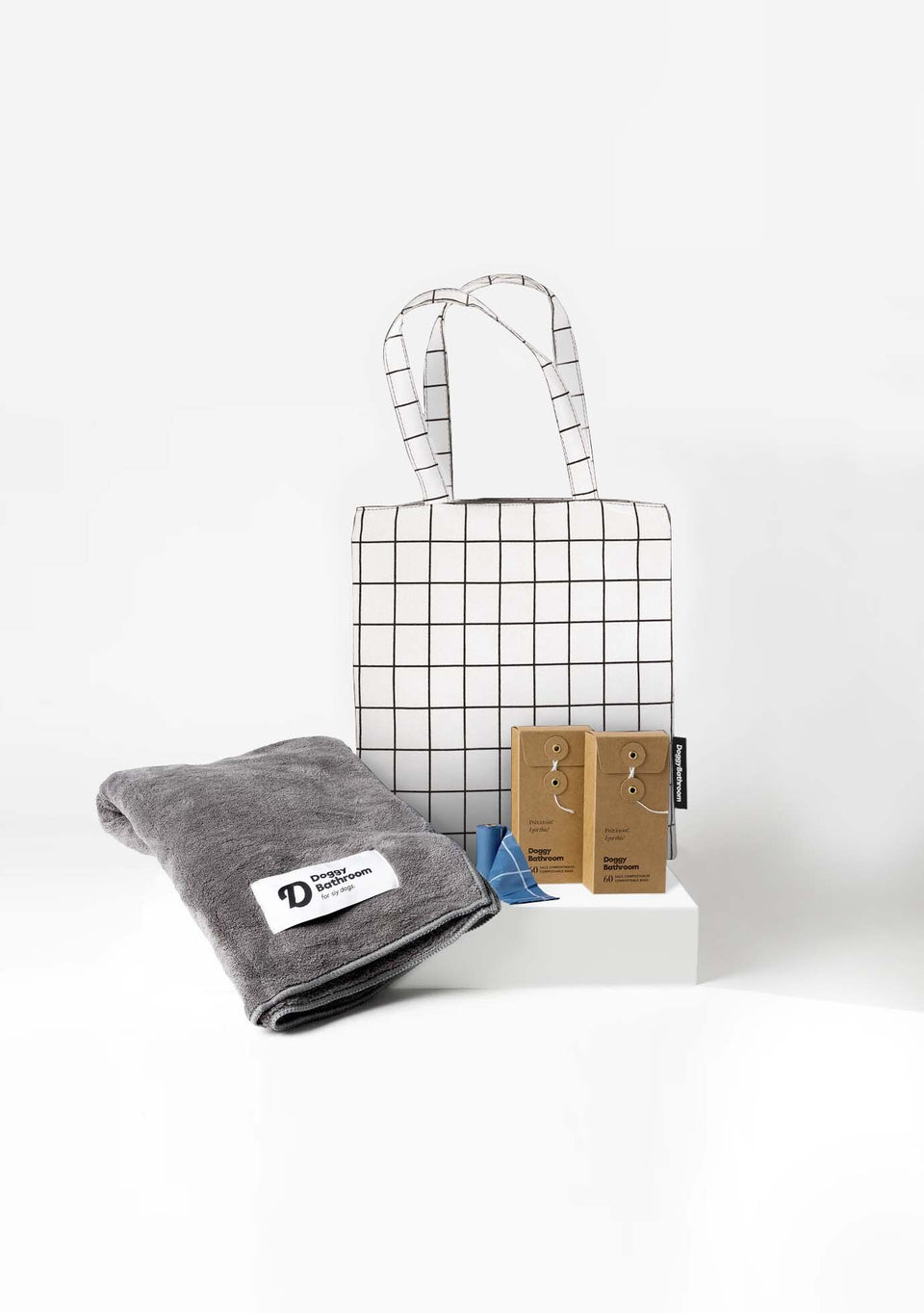 Puppy Bundle
PB-TOTE3
Welcome home! 
Give your new best friend the warmest of welcomes with all the essentials ready to go! Our Accessories Puppy Bundle ($49 value) comes with everything you need to welcome your new pup home.
1 Tote Bag 

1 premium terry cloth Dog Towel

2 boxes of vegan Pickup Bags (120 bags)
Newsletter
Stay in Touch!
Subscribe to get special offers, free giveaways, and once-in-a-lifetime deals. 🤍
Check our Privacy Policy for details.
Training
Installation
Download our Installation Guide. Fast and easy.
Stay in Touch!
Subscribe to get special offers, free giveaways, and once-in-a-lifetime deals! 🐾
Go ahead, we wont' look. Check our Privacy Policy for details.