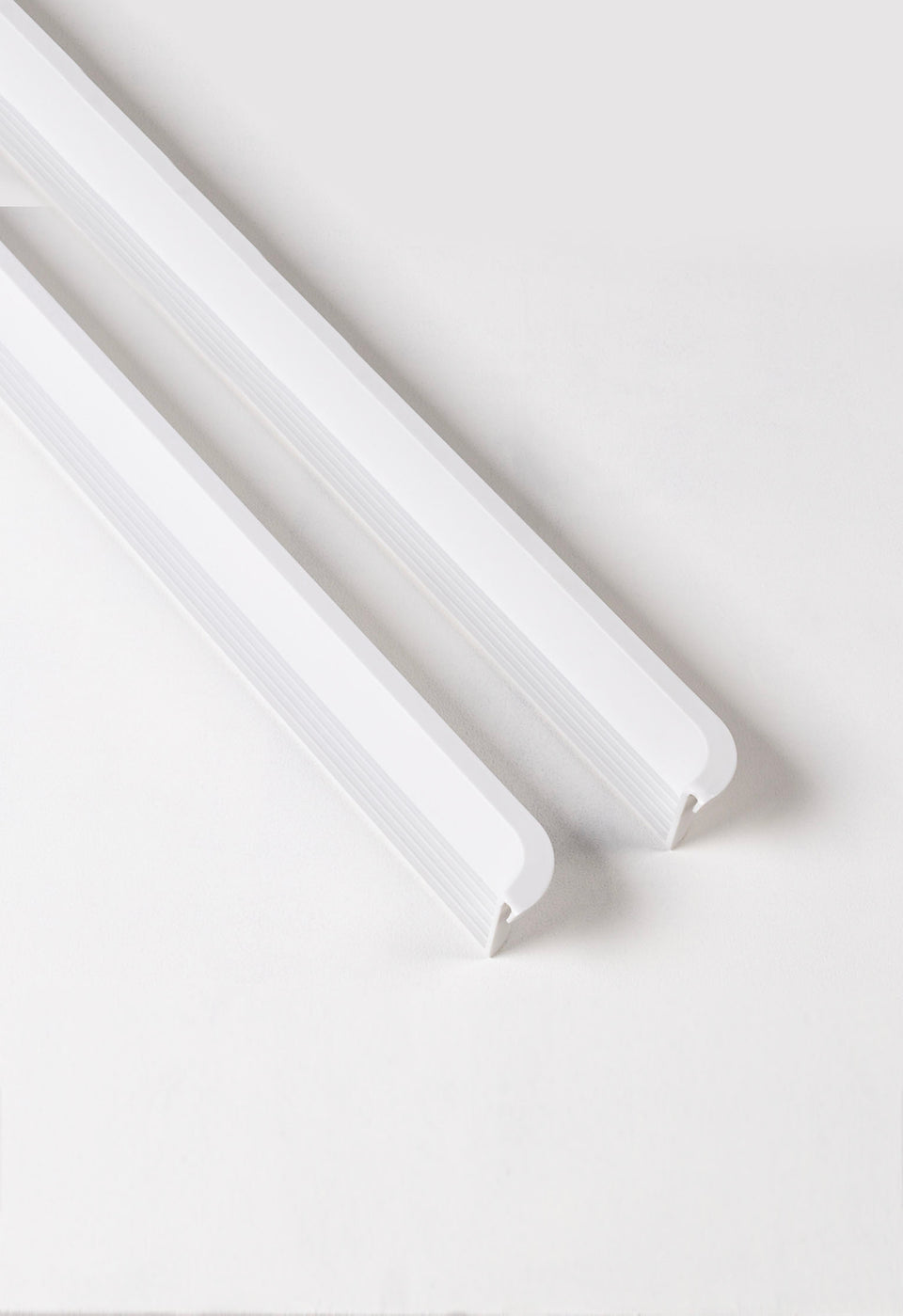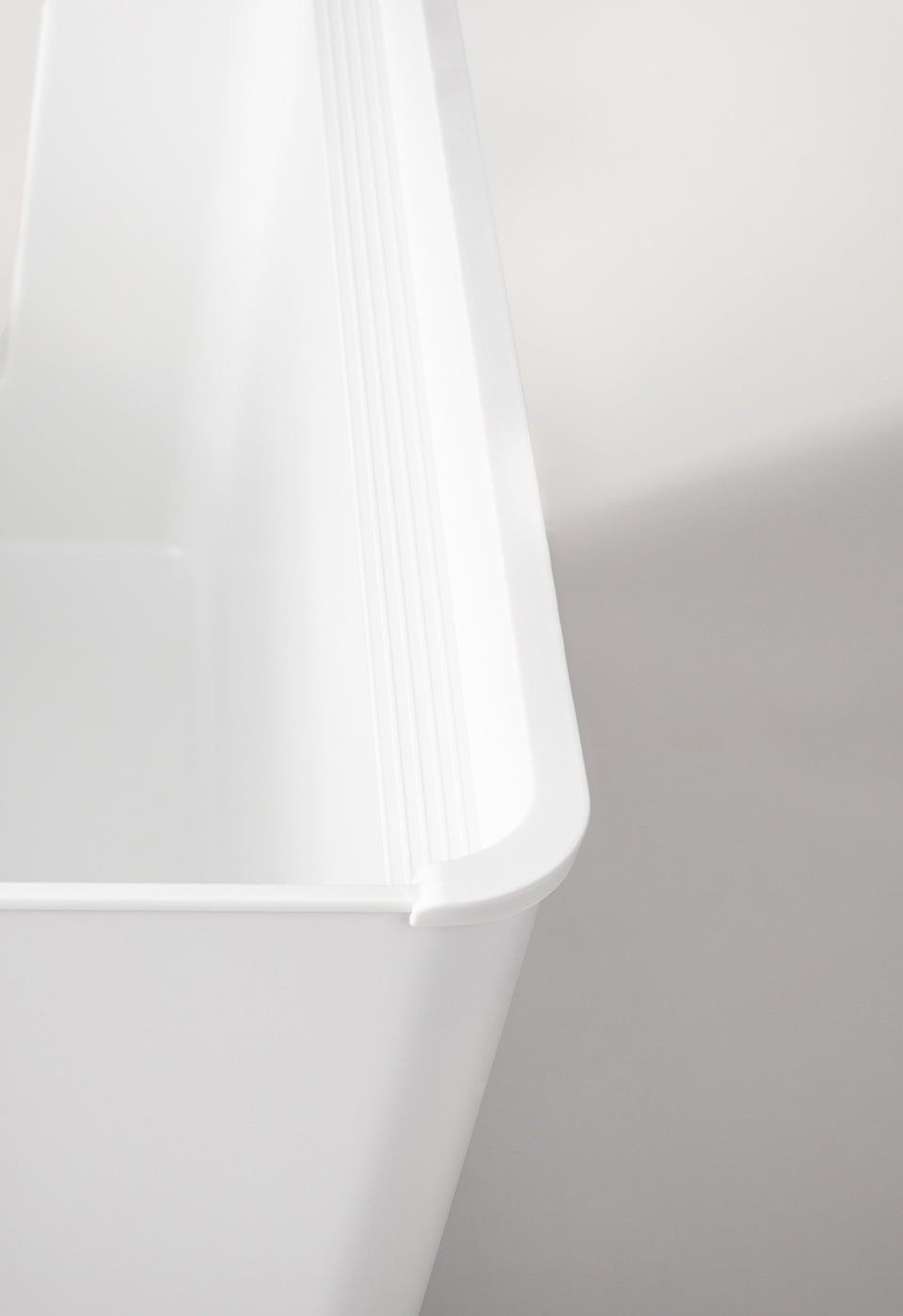 Pair of Rails
DB-RL-WT-LG
So fetch!
Snap-in rails secure pee pads vertically, using our set of clips or by peeling and affixing one pee pad along each rail.
Rails can be easily removed, making Doggy Bathroom adaptable for female dogs or males that don't lift their leg. 
*Please note the Doggy Bathroom Starter Kit comes with 2 rails. 
Newsletter
Stay in Touch!
Subscribe to get special offers, free giveaways, and once-in-a-lifetime deals. 🤍
Check our Privacy Policy for details.
Training
Installation
Download our Installation Guide. Fast and easy.
Stay in Touch!
Subscribe to get special offers, free giveaways, and once-in-a-lifetime deals! 🐾
Go ahead, we wont' look. Check our Privacy Policy for details.